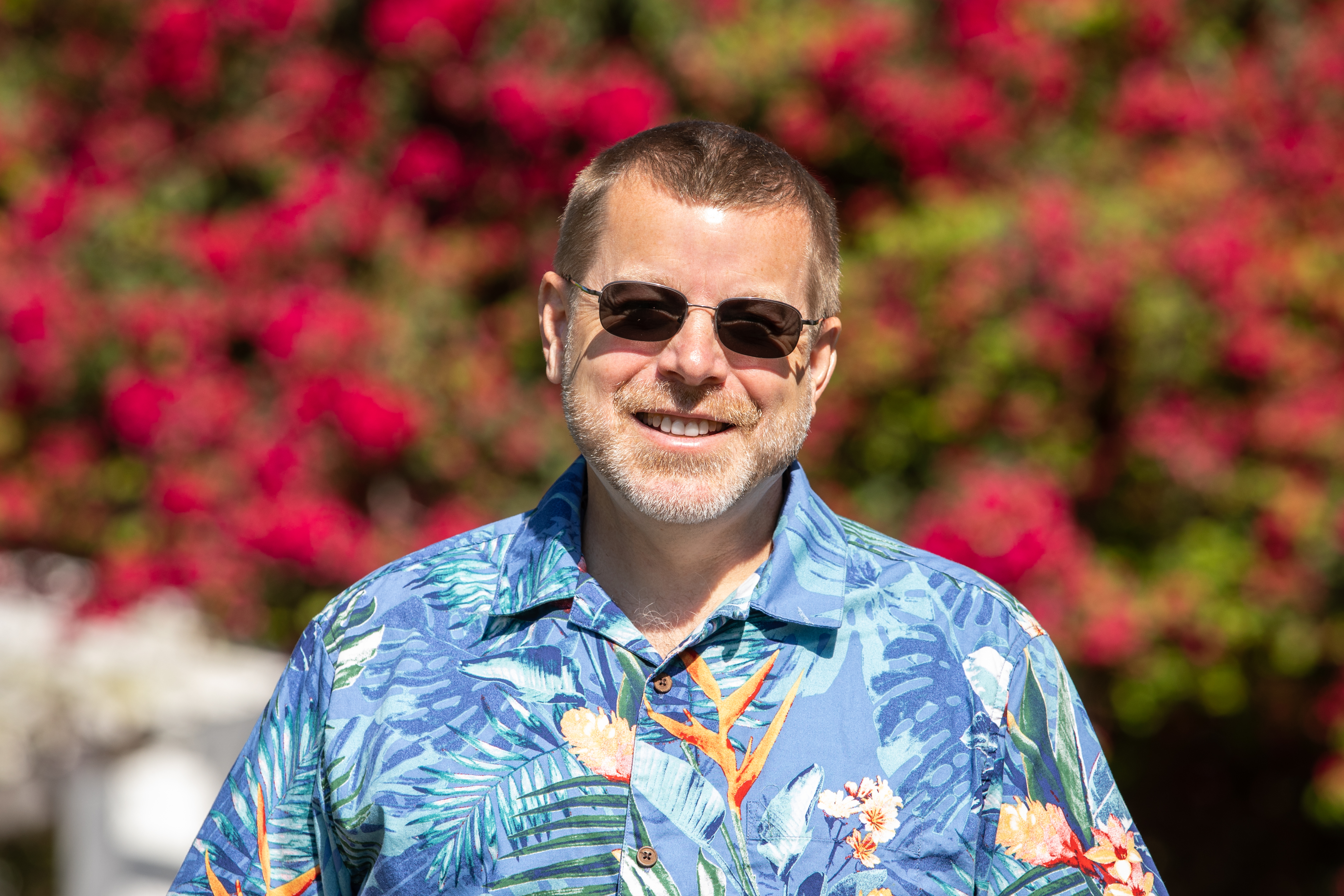 Born and raised in the New York City metro area, I worked for two large companies for almost 25 years in the Accounting/Finance field. After my company relocated to Pennsylvania I decided to make a career and location change. After much research and so me visits to Florida, I ended up in St. Petersburg, FL and decided to work in Real Estate. This has been a very enjoyable and rewarding change.
I decide to join Keller Williams in Sept 2009. After interviewing several brokers, I found that Keller Williams provided the best education and training for a new agent. Over the past decade with Keller Williams I have gained so much knowledge and experience from the training provided and the wonderful fellow agents in my office. The technology that Keller Williams provides is top of the line and improves my efficiency. The technology allows my clients to get up to the minute information on homes for sale and places listings out all over the internet for quick sales. This allows for me to spend more time on other aspects related to my clients needs, which they all seem to appreciate. I make sure to take each experience with a transaction to make myself a better Realtor for future transactions. There are so many variations in Real Estate deals that I want to be prepared for anything that might arise to be able to keep everyone involved satisfied.
I enjoy this job because it allows me the opportunity to meet so many nice people and help them with a very big financial decision. I will help you from first contact and walk you through the entire transaction. I will be there for you whenever you need and even past the end of the transaction.
Short Sales and Foreclosure Resource Certified